I have been scheduling my days around certain Olympic events. Yesterday I was sure to catch Men's All Around Gymnastics and Women's Swimming. I was so proud of Missy Franklin when she won the 100-Meter Back stroke. She competed less than ten minutes before that, but pulled it together to win gold.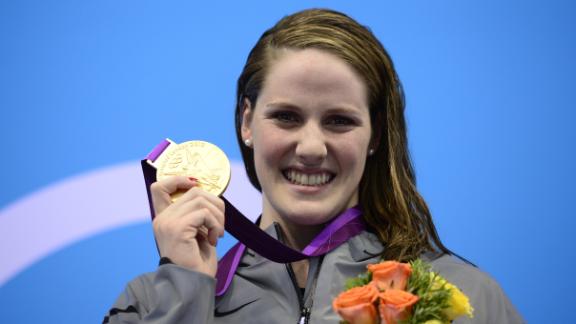 Also, she is adorable.
My heart broke during the Men's Gymnastics Final. After the score were compiled it ended up with China at Gold, Great Britain at Silver and Ukraine came in at Bronze. However, Japan protested and the scores were reviewed. The protest was upheld and Japan was moved to second place. This meant that Great Britain was bumped to Bronze and Ukraine was fourth. Seeing how excited these guys were was inspiring. Then the devastation after the scores were changed.
I have a hard time with sports like gymnastics and ice skating because the scores are SO subjective. It ends up with situations like this where teams have medals in their grasp for mere minutes before they are snatched away.
I have been seeing some adorable ideas for Olympic parties. Here are some of the things I am keeping in mind for future parties. These are all on my
Entertaining Board
on Pinterest.
Today I will be watching the women's gymnastics final as well as some more swimming. I hope Michael Phelps can pull it together.