Happy Saturday! I know that some of y'all probably caught that Olympic Opening Ceremonies last night. I was certainly watching. I thought that it was really interesting and a little weird at some parts.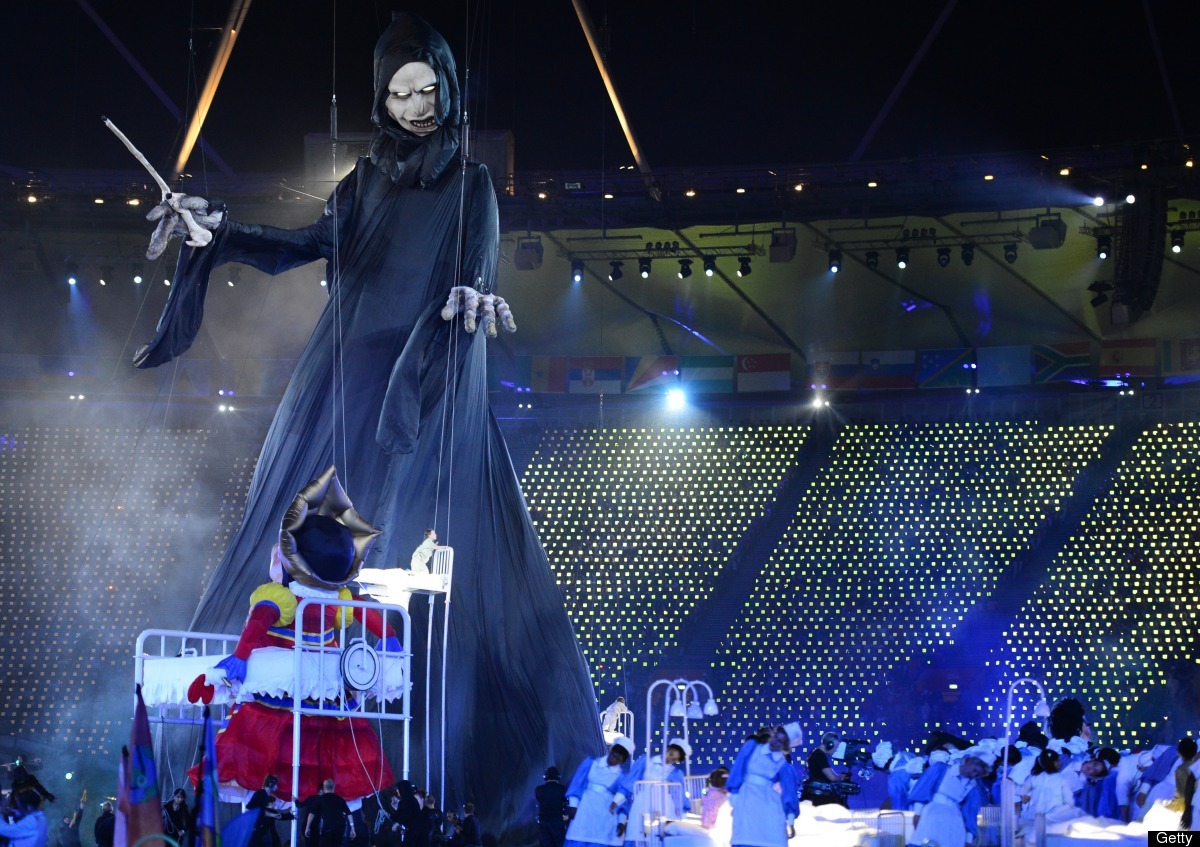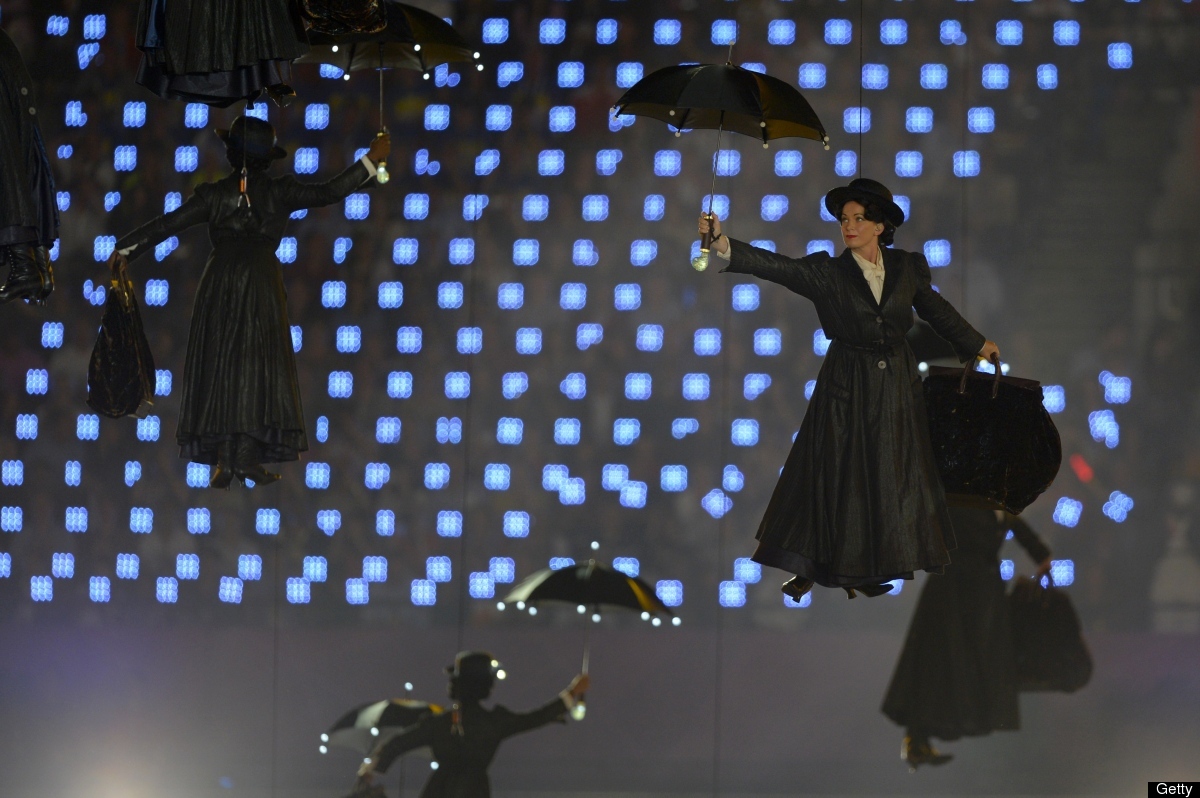 The kids in their beds was kind of strange, but I loved Mary Poppins coming in to save all the children from He-Who-Must-Not-Be-Named.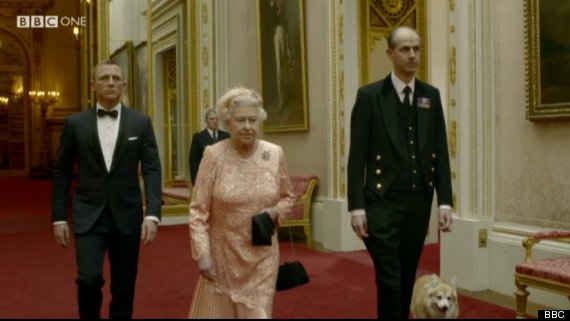 The skit with the Queen and Daniel Craig as James Bond was amazing. She is such a good sport.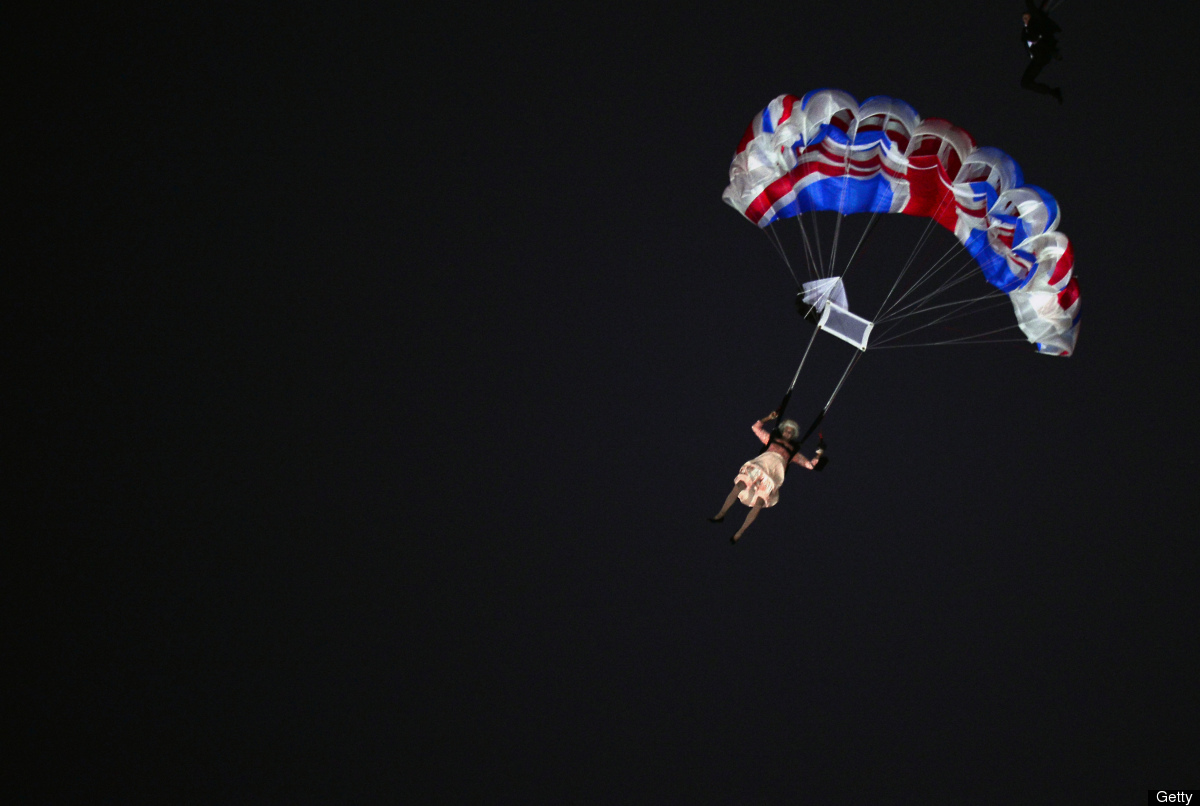 The "Queen" skydiving in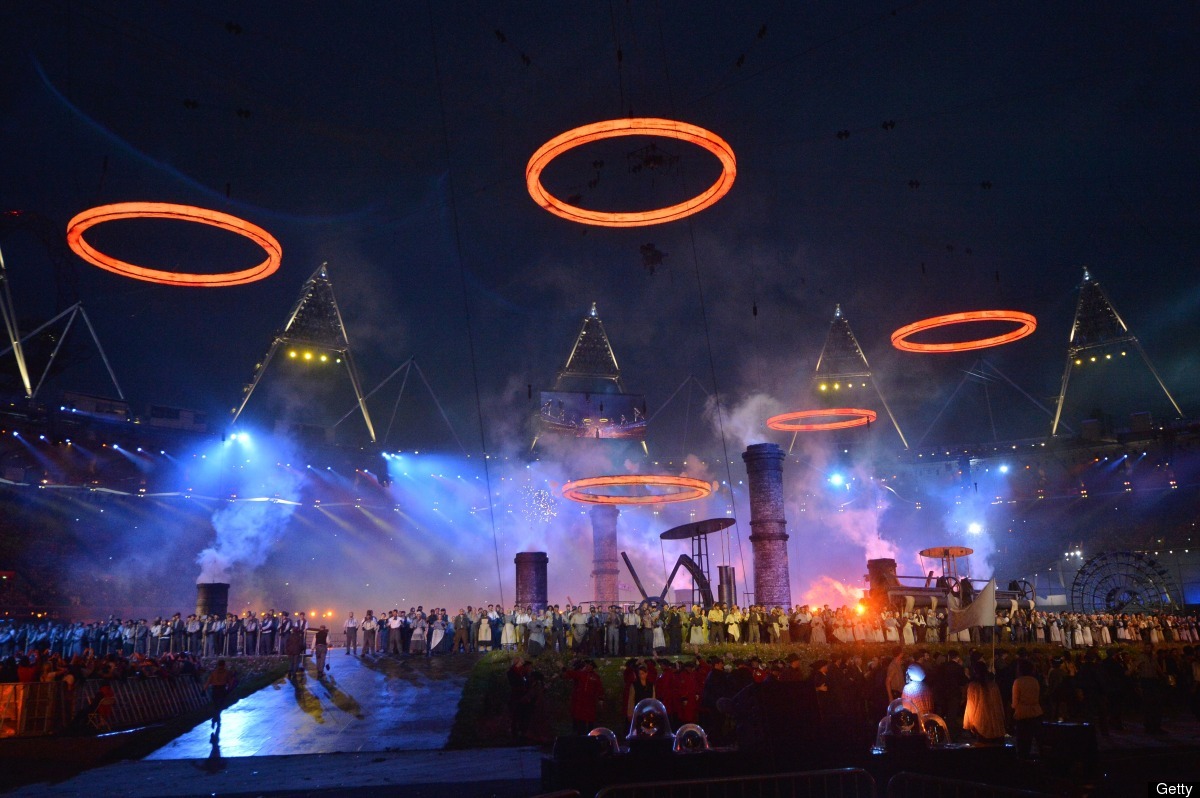 The rings being forged was an absolutely gorgeous scene. Also, I was not a huge fan of the uniforms for the United States. I know there was a huge scandal over them being made in China, but I just didn't think they were stylish at all. On the other hand, I loved what the ladies of Belgium wore.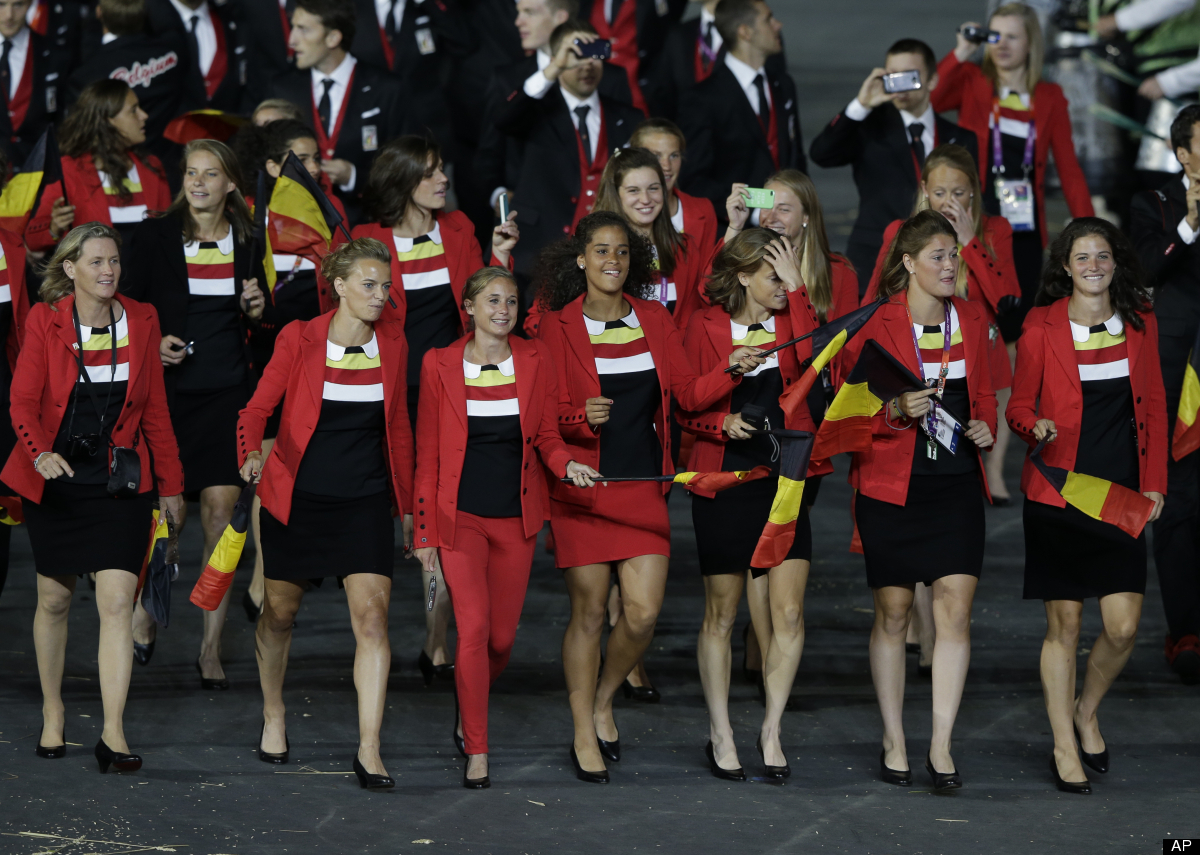 Not so much a fan of the Czech Republic's Rain Boots and knee length spandex.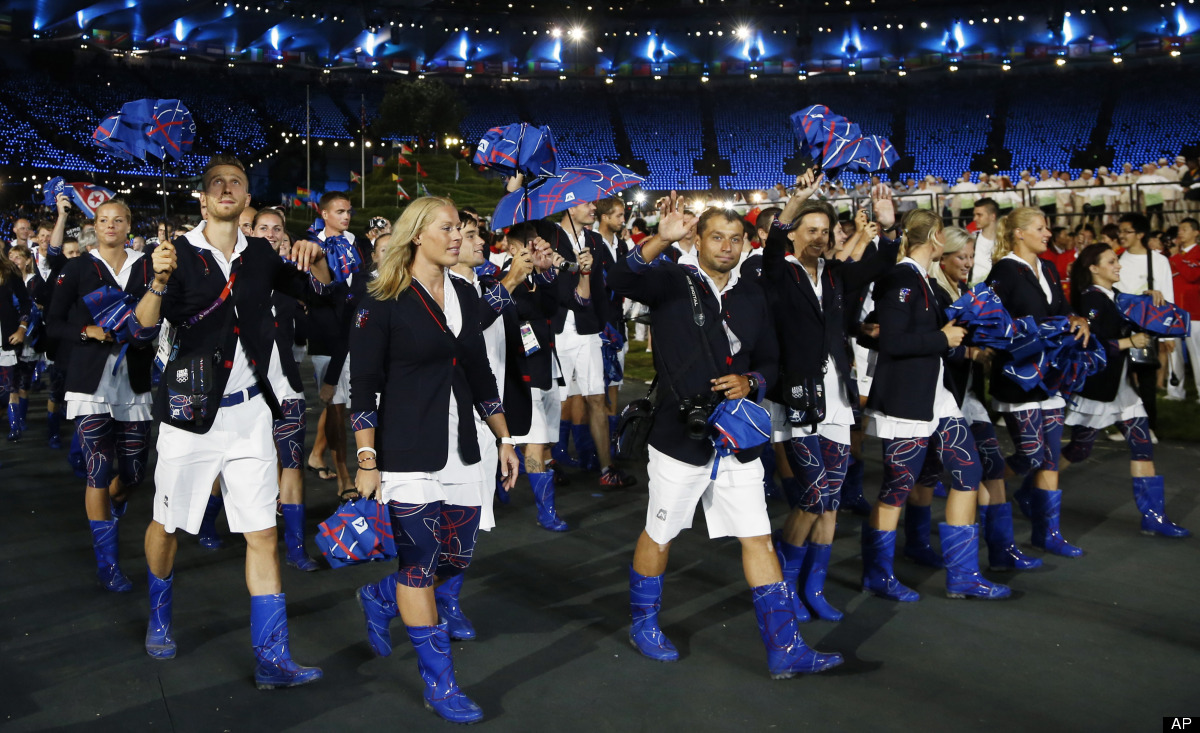 I have planned my day around being home to watch Michael Phelps compete with Ryan Lochte at 2:30. I found the NBC schedule super confusing, but Huffington Post has one
here
that was much easier to figure out.
My guest post went live yesterday. If anyone wants to read about my love of trays, head over
here
.