I am so excited for today's blog. Melissa over at
New Girl On Post
is offering one of her gorgeous photographs to one of my readers. Melissa's blog is one of the very first military spouse blogs I found quite a while ago. She traveled all over Europe and took amazing photographs along the way. I love supporting other bloggers in their wonderful businesses. The fact that Melissa is another member of the military family is even better.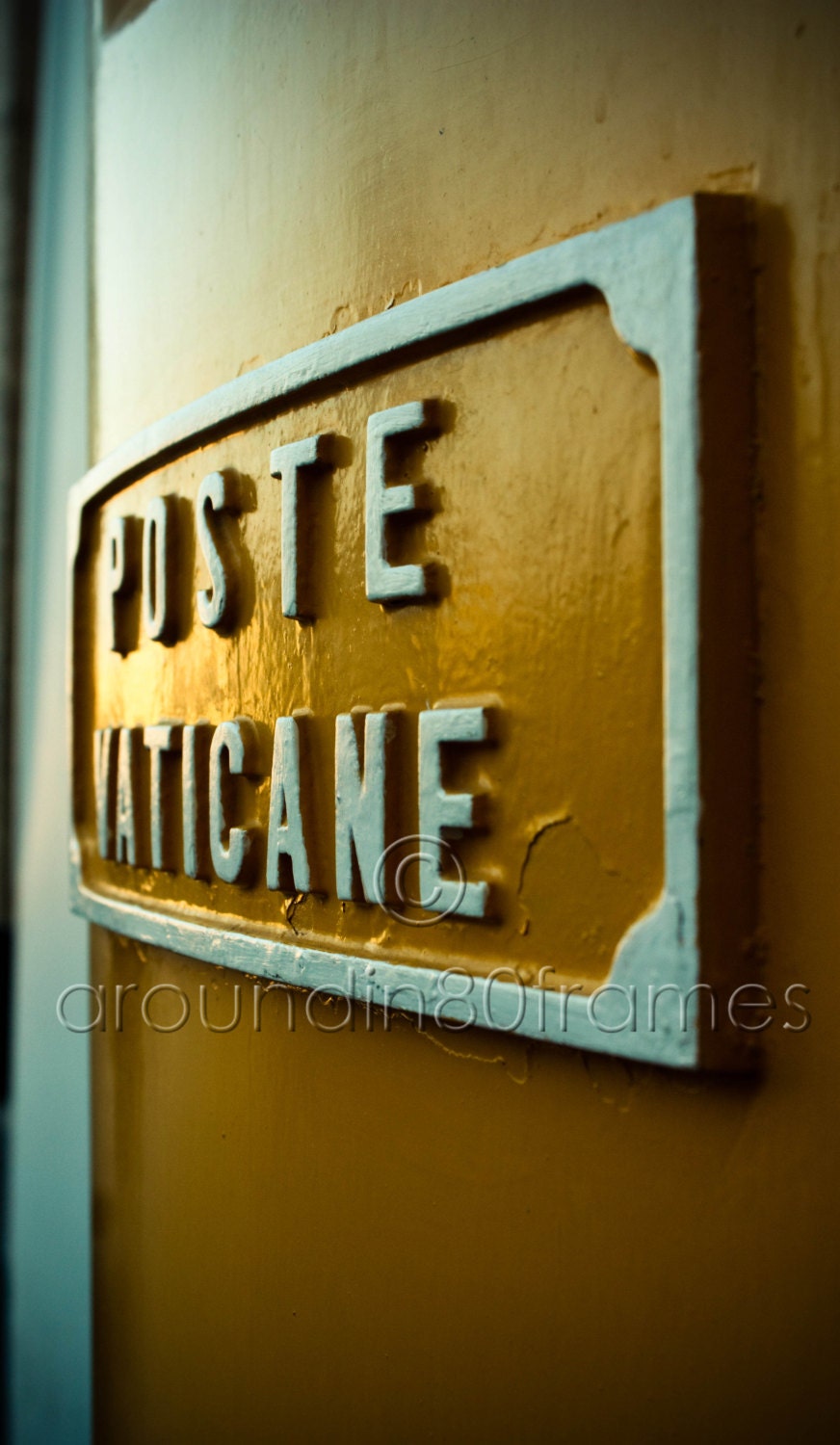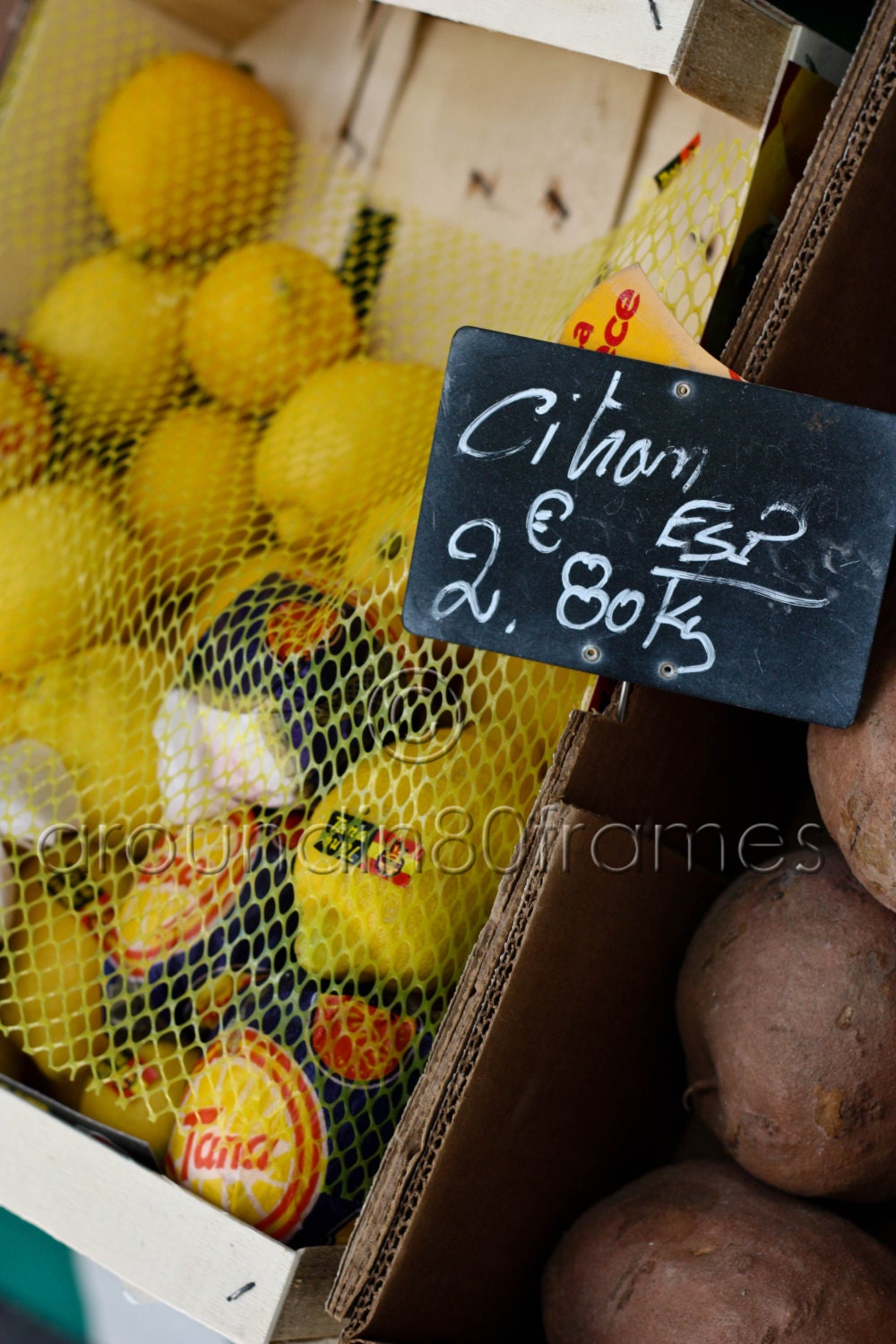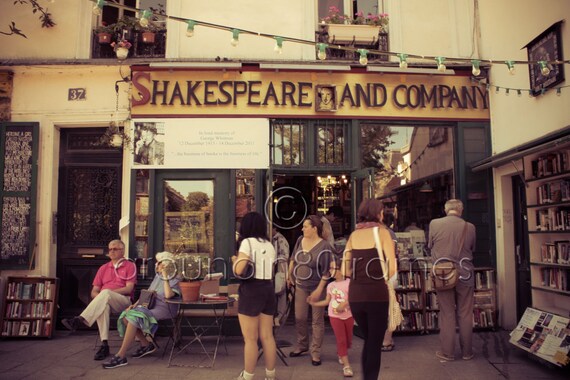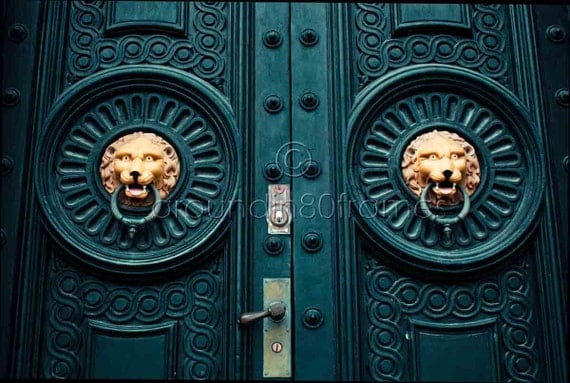 This photograph would be amazing framed as part of a wall gallery or as part of a styled bookshelf.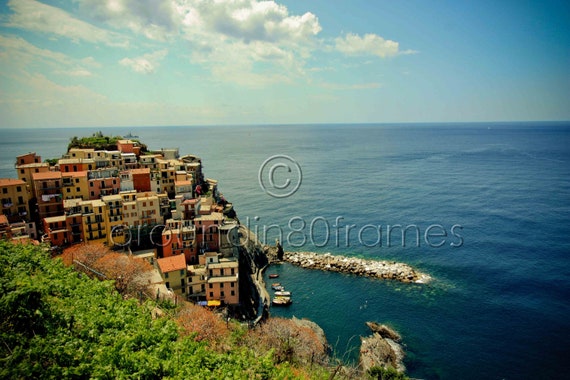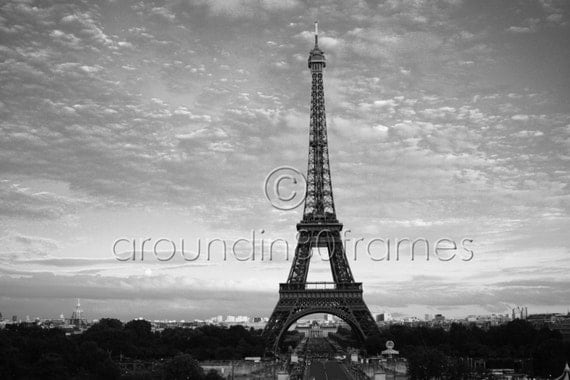 The giveaway is for one of her 8 x 10 printed photographs, which is a $25.00 value. There are so many ways to enter, and I would love it if as many of my readers as possible entered the giveaway. Take a few minutes of your time to support a wonderful blogger and possibly win a gorgeous photograph for your home.
Thank you so much for entering. This is my first giveaway and I am so excited to help Melissa spread the word about her wonderful Etsy shop.