Asha in her new harness, before she almost killed herself
1. I had a huge scare yesterday. Asha ran out the front door when the UPS guy came to drop of a package. She bolted straight into the street and directly in front of a car. Thankfully, the car stopped and she eventually went up to the UPS guy and he grabbed her. So this has two parts; 1) I am so thankful that Asha is safe and sound. I really thought that I was about to watch my dog die. 2) The UPS guy could have gotten in his truck and drove away. Instead he stayed and helped he corral Asha back into the house. I am so grateful for that little kindness.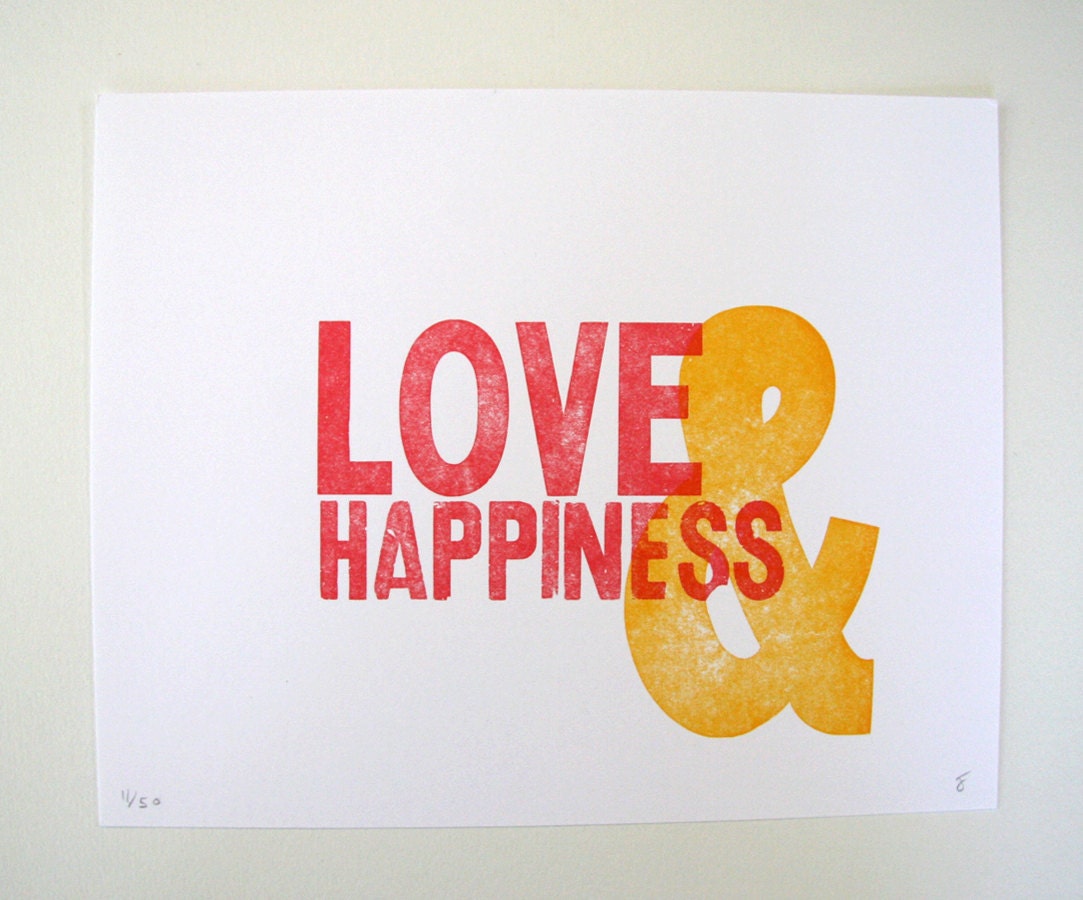 2. This gorgeous print from
Red Bird Ink
is on its way to my house. They had a sale on
sneak peeq
and I got it for $9.00 ( plus shipping). I have never used Sneak Peeq before, and it was a little confusing. Regardless, I am so excited for my new print. I have had my eye on it for a year. I also have their You & Me print on my wish list.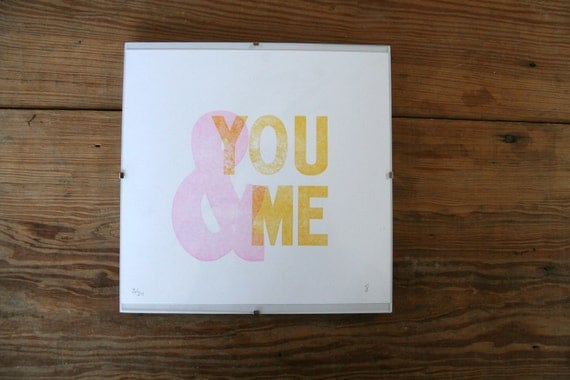 I know I post about Red Bird Ink all the time, and I promise that I have no affiliation with the company. They don't give me anything to say so many nice things. Since they are from Atlanta, I see their work in stores whenever I am home. I just think they make beautiful things.
3. I have been on a DIY spree this week. I purchased a bunch of frames at Salvation Army and have been on a spray painting spree. My current color obsession is robin's egg blue and gold.
4. Our friends came over with their one week old baby on Monday. He was so sweet and tiny. In all honesty, newborns kind of terrify me. They are so small and fragile I am convinced I will hurt them.
5. Working out has been going really well this week. I did yoga and Zumba yesterday. I am meeting a new friend at the gym this afternoon for some free weights.
I hope everyone has a wonderful Wednesday and rest of the week.