I am using this post to include "What I Am Loving Wednesday" and my latest installment of my Holiday Gift Guide. This particular guide is for art, prints, and things to hang up. These are all gorgeous works of art which would make me very happy to find under my tree.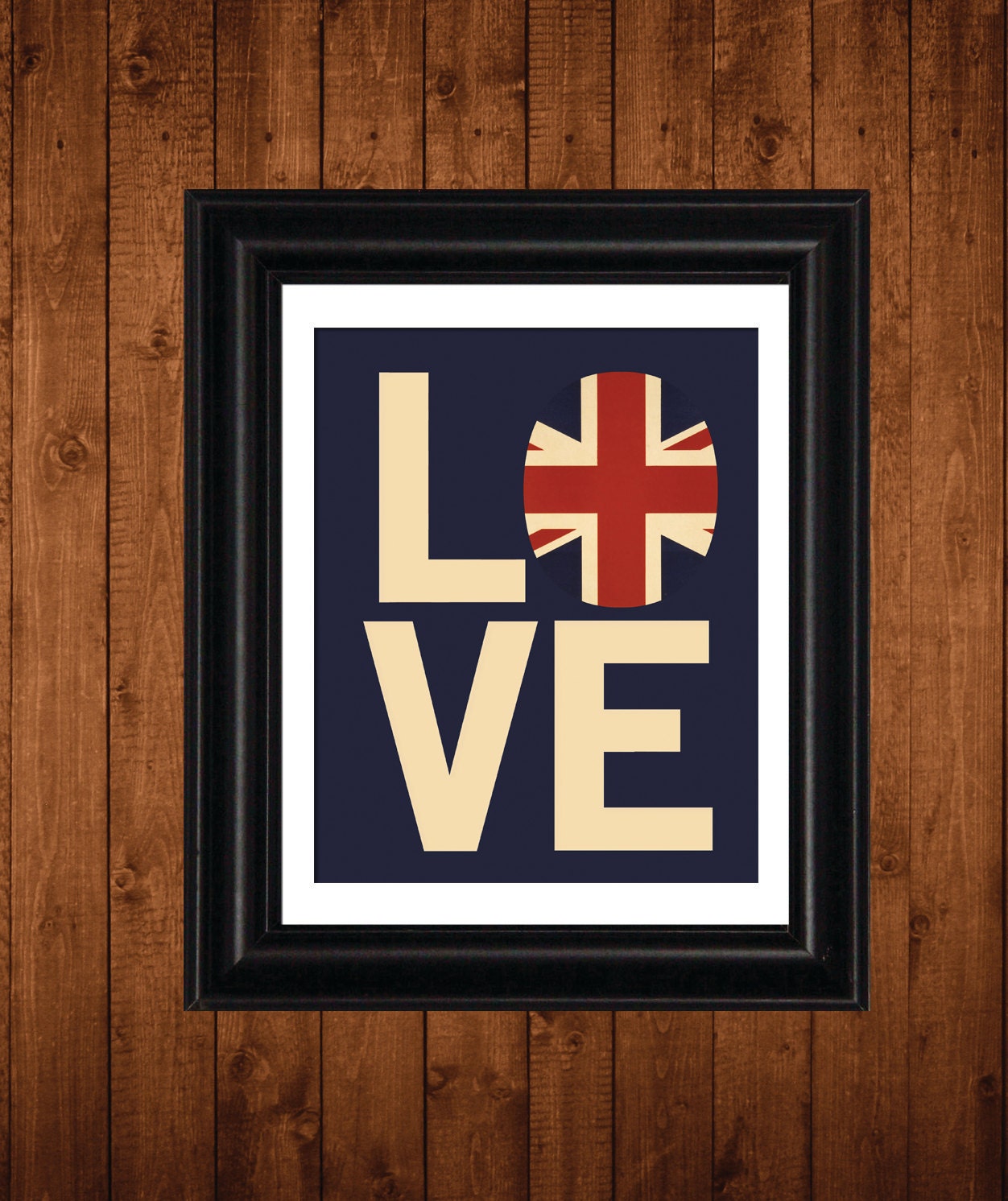 I think this would be such a cute addition to any home. I have a deep and abiding love for Great Britain. I went to visit Lane in Scotland while he was going to school there. I also attended Oxford for one term. I am still loving GB and all the wonderful people I met there. Lane and I both hope to make it back and live there for at least a few years.
This has been on my wish list for a while. I think that it would make the perfect addition to any holiday wreath. I would probably paint it white and use it throughout the year for different holiday displays.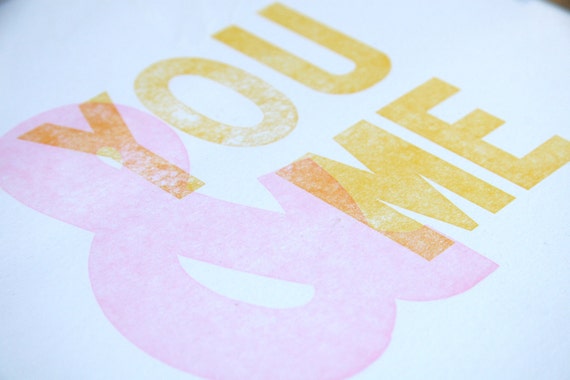 I am a massive fan of Redbird Ink. Besides the fact that we are both from Decatur, GA, her work is just incredible. I own the
Love and Happiness
print. It makes me smile every time I walk up my stairs. I am actually thinking of asking for this print from my parents. A few stores in the Decatur area carry her work and I am dying to add this to my collection.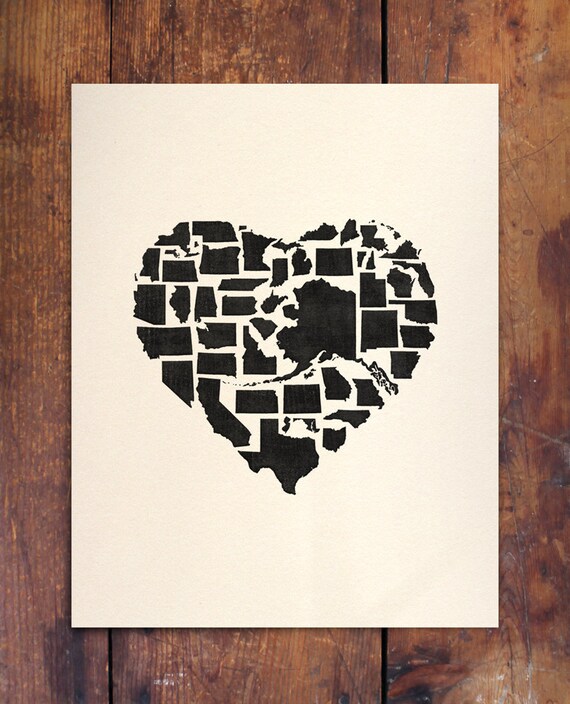 This print has a very special place in my heart. We purchased on last year to use for our guests to sign at the wedding. I FINALLY got it framed a few weeks ago and it is now happily hanging above our bed.
Ta Da!
The artist is absolutely incredible. I had such amazing responses from him. He made me a custom order right away. I am not getting any kind of benefit to say this, but I cannot recommend his shop highly enough. The work is absolutely gorgeous and he is a pleasure to work with.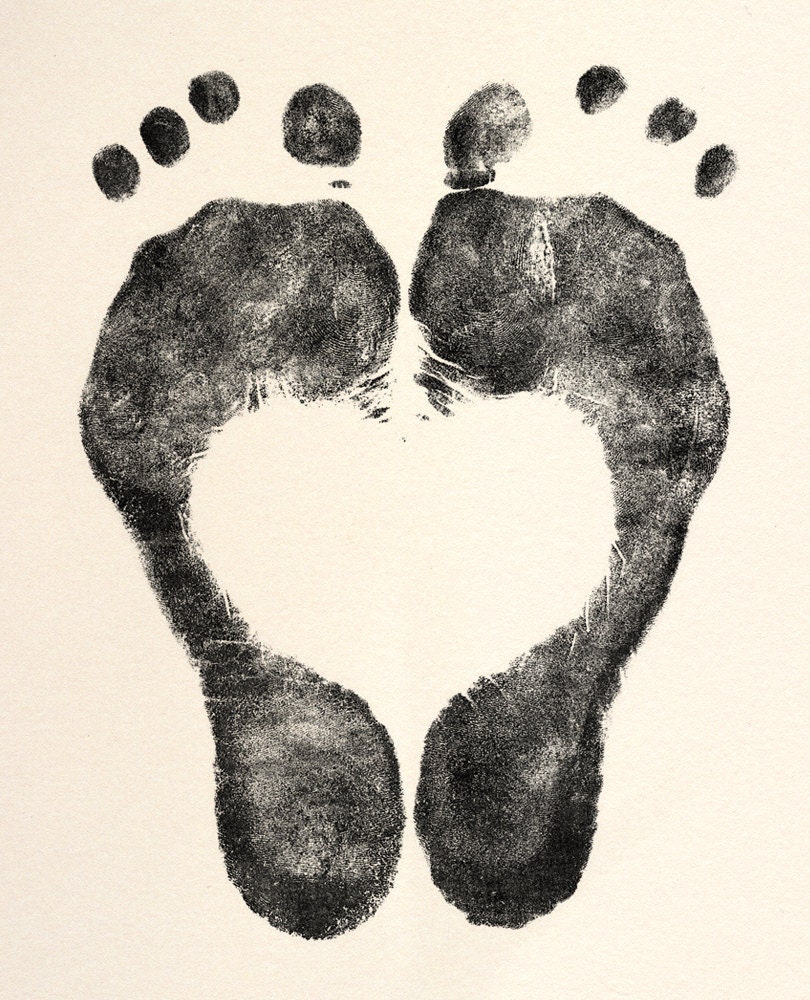 How amazing would this be for a baby's room?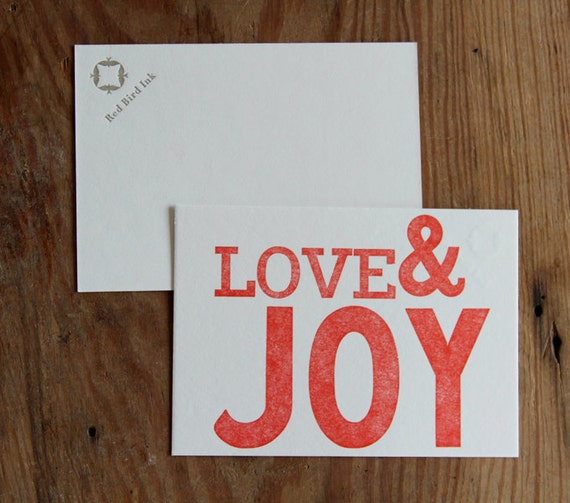 The last thing I am loving this week are these cards, also from Red Bird Ink. We already ordered our cards, but I would consider buying this set of six just to frame a few. I framed a card from this shop, and it looks just as good as some of my actual prints. I know I am a little heavy on the Red Bird Ink, I just really adore her work.
I hope some of these put a smile on your face, or gave you an idea for a gift for a friend or family member. I am loving so many gorgeous pieces of art this year. My Christmas list is all things for my walls.
I hope all my readers have a wonderful Thanksgiving full of Turkey and time with family.