Have y'all seen this book?
They took dancers and photographed them doing daily tasks. The pictures are absolutely incredible. Here are some of my favorites. All of the photos can be found on their website
here
.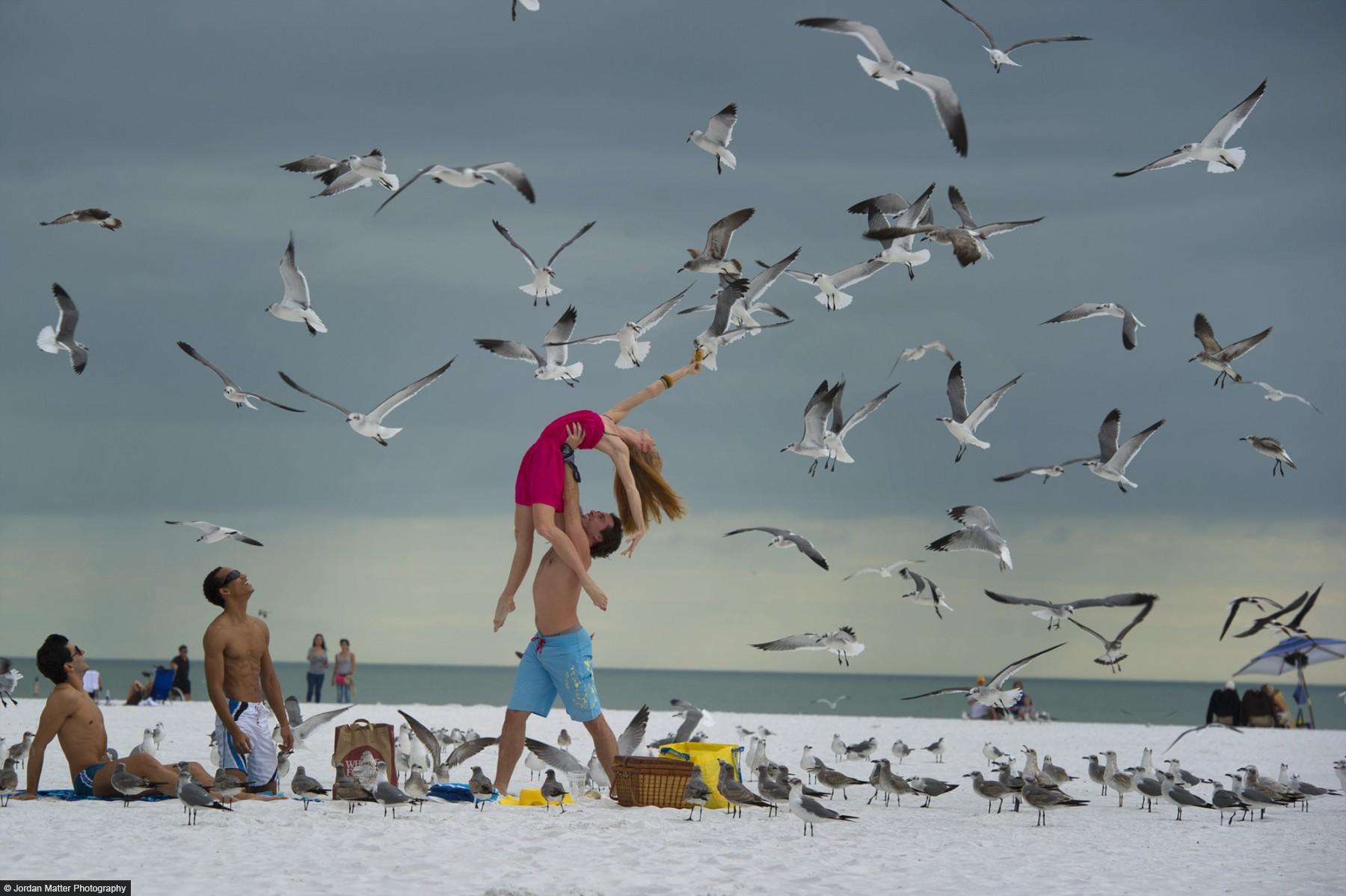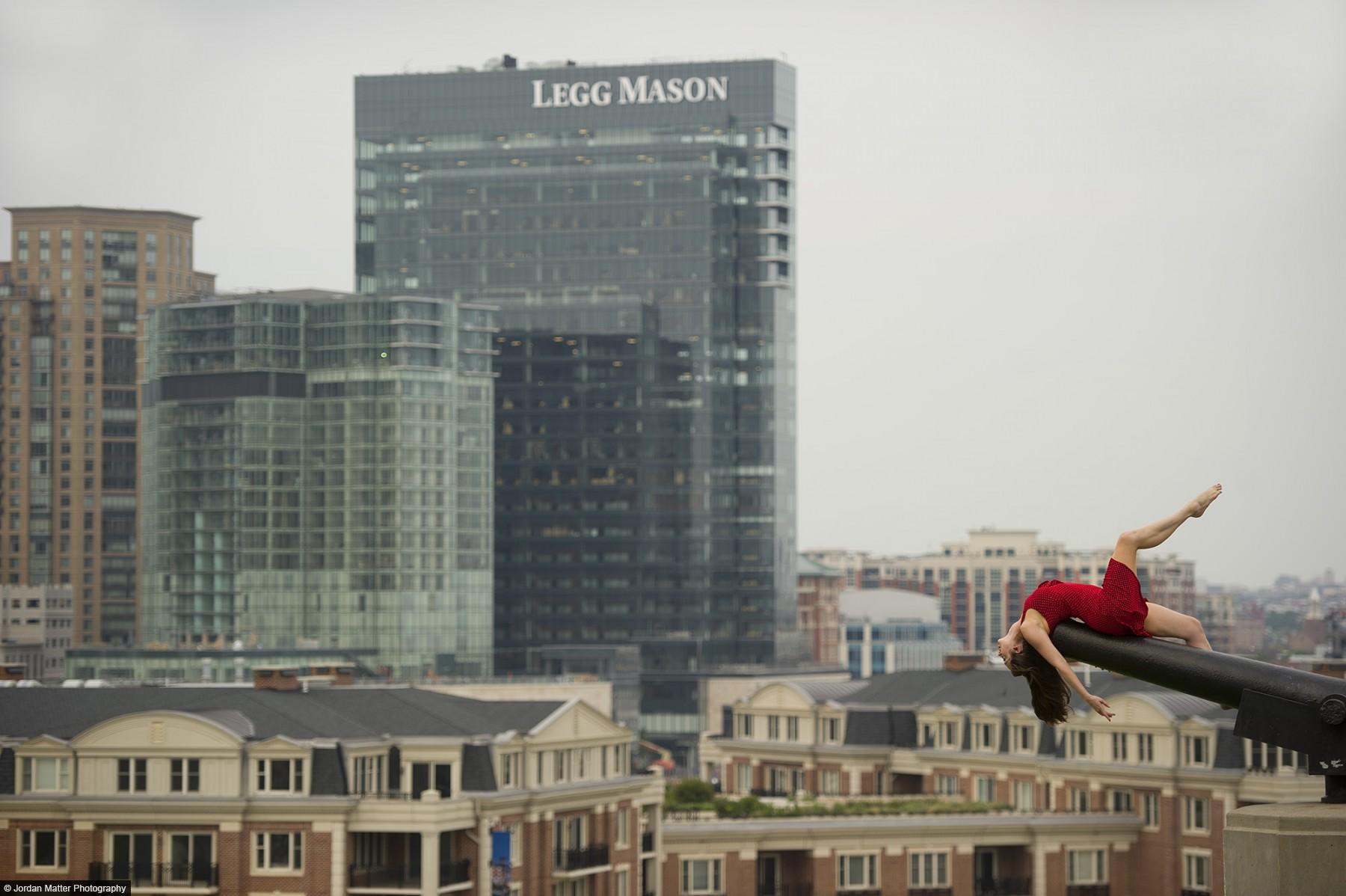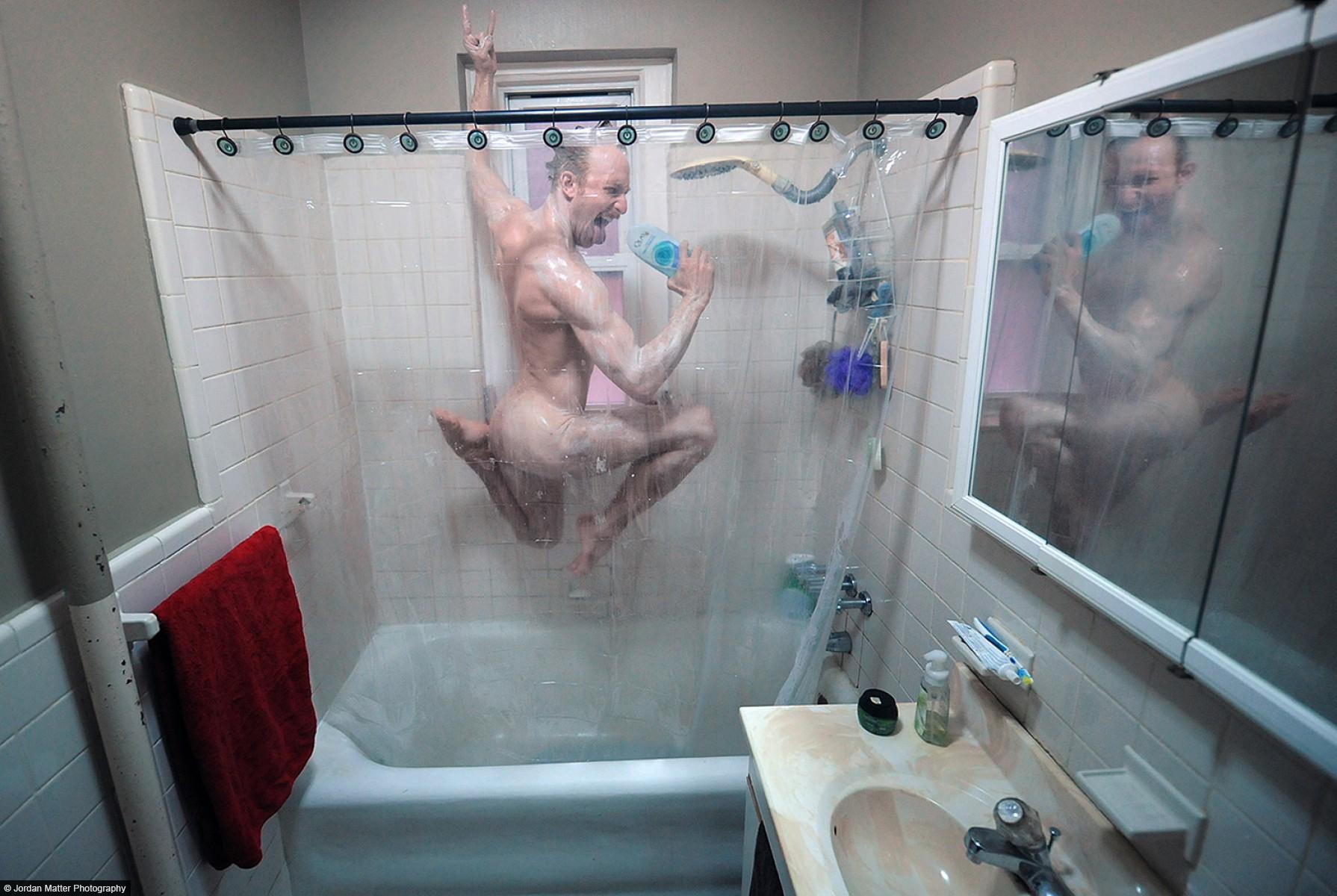 I wish I were that excited when I get up in the morning.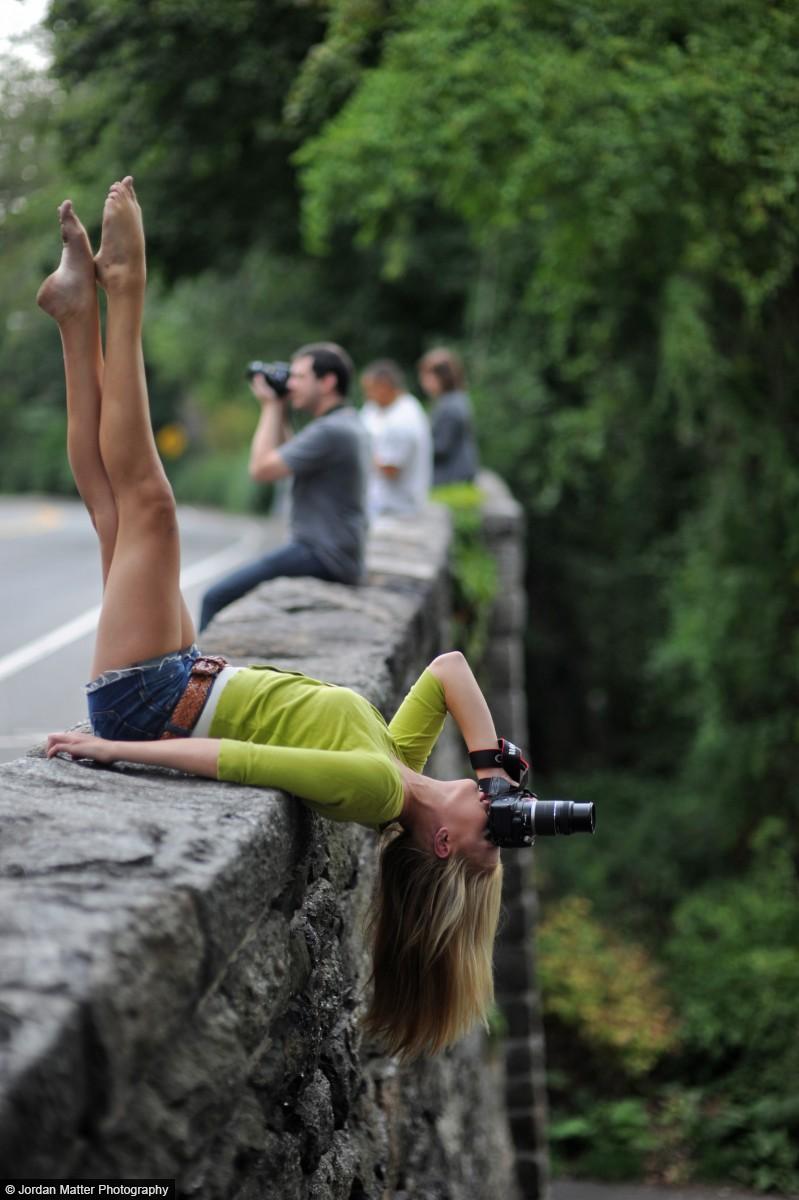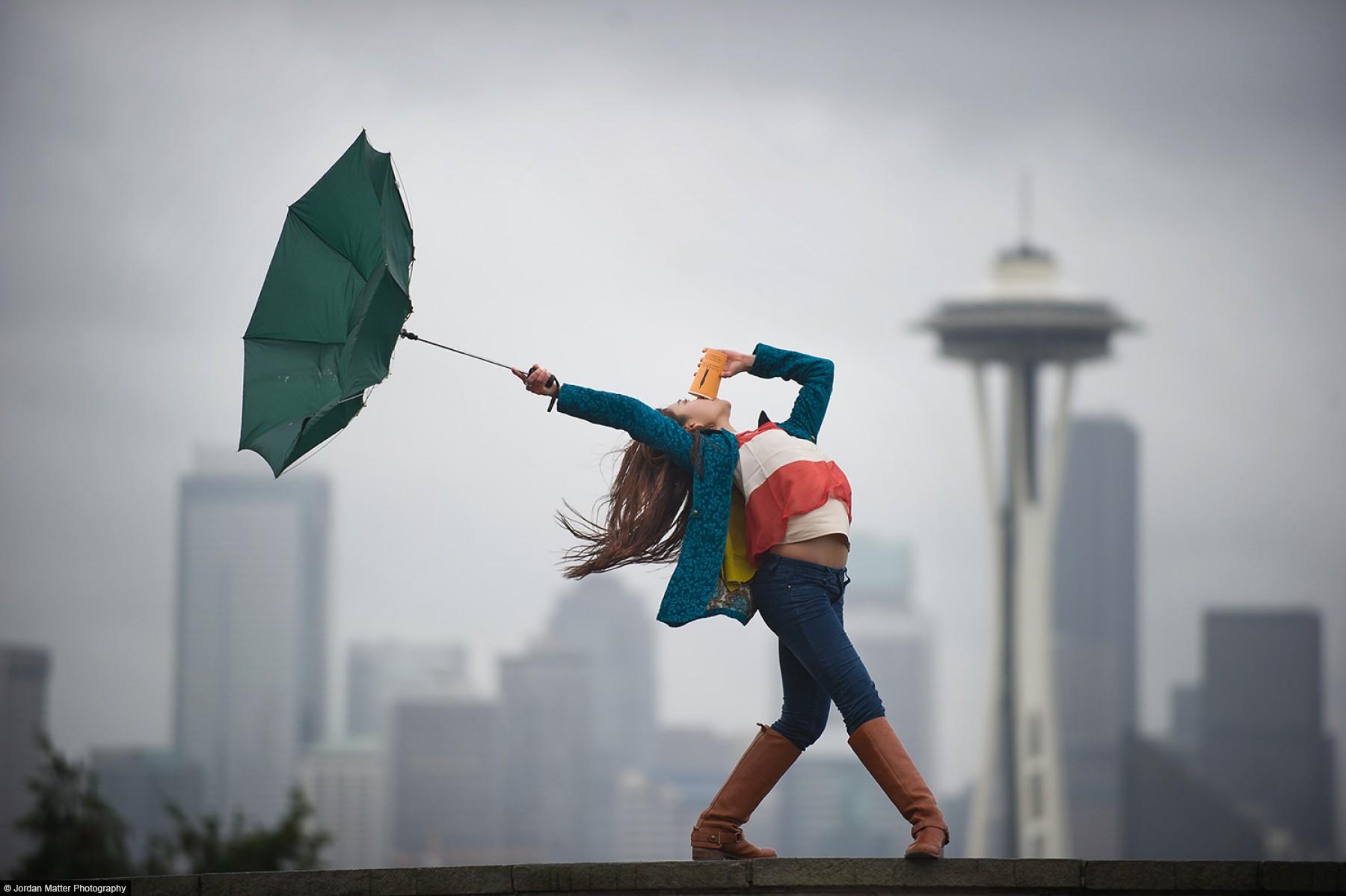 This would make a perfect gift for any dancers in your family. Or really for anyone who likes beautiful pictures.